Museveni places Bebe Cool in position to battles his opponents – Dr. Kizza Besigye
By Reporter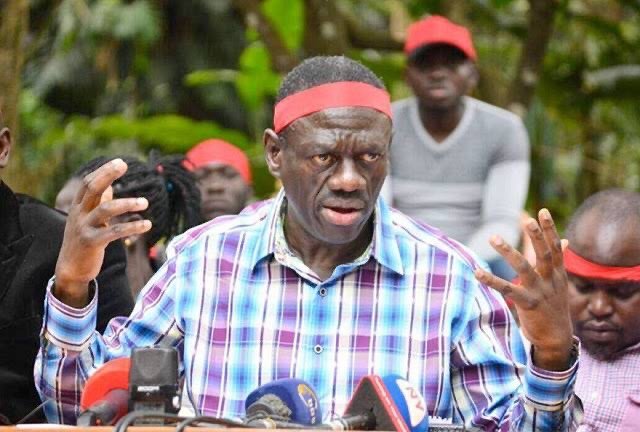 Former Forum for Democratic Change (FDC) strong man and president Dr Kizza Warren Besigye has said he has not seen an election where President Yoweri Kaguta Museveni is so relaxed like this one to an extent of leaving his opponents to musician and NRM mobilizer Moses Ssali aka Bebe Cool.
Rtd Kizza Besigye who has battled and lost to his former boss M7 on 4 occasions added that, "One might think he is not even a candidate in this election. The impression he has created is that the other candidates are competing with themselves alone or with Bebe Cool".
The battle for numbers, Besigye says is a battle with Bebe Cool as opposed to scientific campaigns.
NRM is using Bebe Cool's celebrity status to win them support against their nemesis Bobi Wine who is grabbing headlines as the leading opposition figure.
The post Museveni places Bebe Cool in position to battles his opponents – Dr. Kizza Besigye appeared first on BigEye.UG.